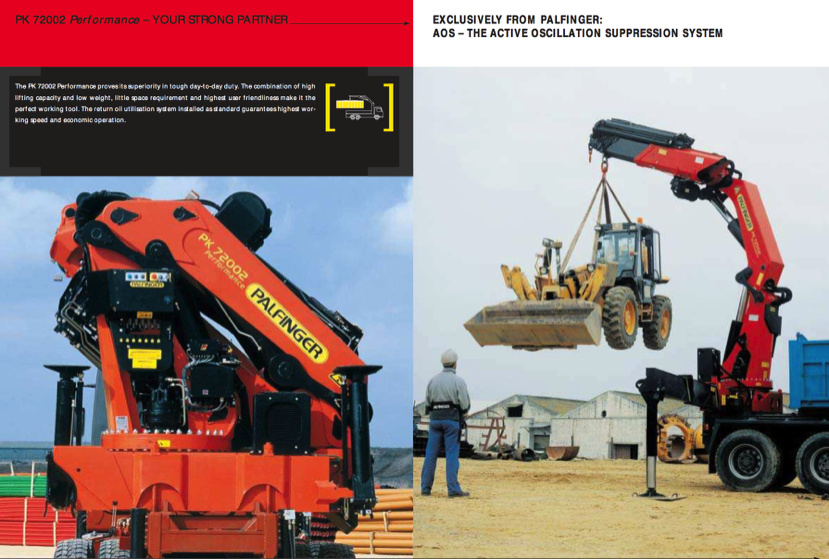 The newest addition to our fleet, Palfinger 72002, can tackle many challenging lifting jobs.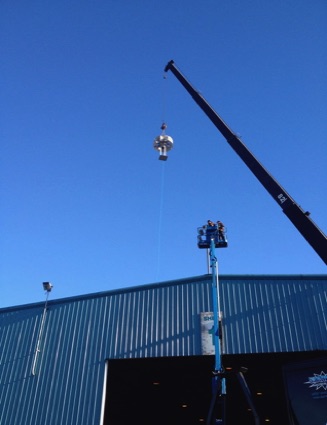 Load Chart for National Model 1195
With 25 years of proven performance working in the demanding Pacific Northwest film industry from Portland to Calgary to Prince George and all points between.
We are now offering a range of general lifting services with our fleet of crane trucks. We are available for lifting air conditioning, building and construction materials, and any and all hoisting jobs with 5 cranes located at depots in North Vancouver and Surrey.
Our cranes are certified by a professional engineer and 360º approved. Our operators are certified and we are fully insured.
Servicing the North Shore, Sea-to-Sky corridor and entire Lower Mainland.
We have both folding boom and stiff boom cranes available