Our Electronics department maintain, troubleshoot and repair equipment.
We also perform high precision soldering of critical components.
Special attention is given to fine tuning of our electronic ballasts, to ensure a 100.0 Hz noise-free square-wave output.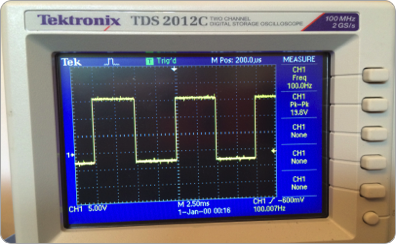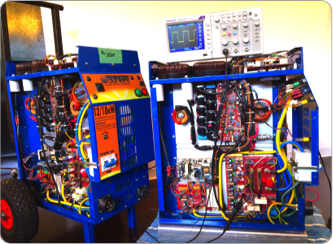 Fabrication & Electronics
Preventative maintenance and regular inspections by our licensed mechanic are an integral part of our quality assurance program.